Open World is a dynamic and energetic talk show where video games meet localization!  The nerds at Terra Localizations devised this show to be both informative and fun (come for the info – stay for the memes)!  During each episode, our hosts analyze exciting facts about the localization and culturalization of a video game, and invite special guests to share their unique experiences.
Our guests are experts from the video game industry who discuss their career adventures through the vast video game universe, sharing insights and tips about their work.  The audience will have a front row seat to learn from the advice of seasoned veterans who are successful, knowledgeable, and insanely cool. 
As a multimedia show meant for everyone, Open World is now available as:
YouTube videos
Podcast episodes on Spotify and Apple Podcasts
Blog transcripts for those hard of hearing and readers out there
minutes of audiovisual content​
views on YouTube in total
female representation as guests
Diverse guestlist hailing from across the globe, including such companies as: Blizzard, Ubisoft, Riot Games, CAPCOM, Square-Enix, and Deviation Games.
In 2021 Terra released 18 episodes with guests from both the video game industry and the localization industry.  The show's YouTube format is published via Multilingual TV with its own Spotify playlist and accommodations for the deaf or hard of hearing to enjoy the episodes via transcriptions directly on Terra's website. 
Open World is produced and created exclusively by Terra Localizations, a team composed of language specialists who are also passionate gamers. Born with joysticks in hand, this group of translators, linguists, and teachers channeled their enthusiasm to create Open World to directly align with Terra's mission to bring awareness to video game localization, highlighting how it contributes to global game success. 
Subscribe and get notified when a new Open World episode is out!
Everybody wants to enjoy video games as they were meant to be enjoyed on the other side of the screen, regardless of the language they speak.  Open World's goal is to shed light on the video game localization industry by highlighting the importance of accurate localization in video games for players worldwide.  Open World's episodes engage with meticulously selected questions for all of our guests, enabling them to offer insight into their own career journeys, sharing their experiences and knowledge in every episode. 
Because the video game industry is notoriously secretive (who doesn't want to drop the next hot IP?) Terra aims to promote open and honest conversations, thus creating a welcoming and safe space.  No pressure to break NDAs here, but our goal is for everyone to understand the spectrum of roles available in the intersection of our industries and promote the importance of localization as an opportunity driver and a market enabler.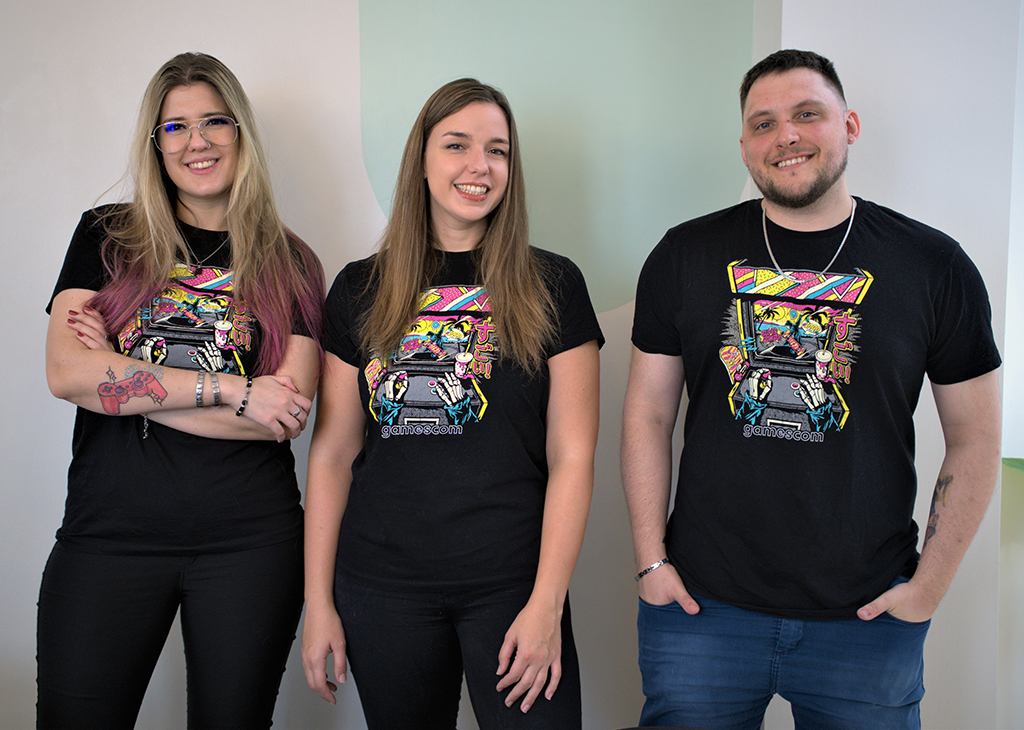 AUTHENTICITY: We want to know your true colors! This is an open space with open minds. We laugh, but also discuss cultural and current socioeconomic concerns impacting both industries. 
DIALOGUE: This is not a monologue, but rather an interview.  We want everyone to be engaged! 
RESPECT: Period.